The Disciplined Listening Method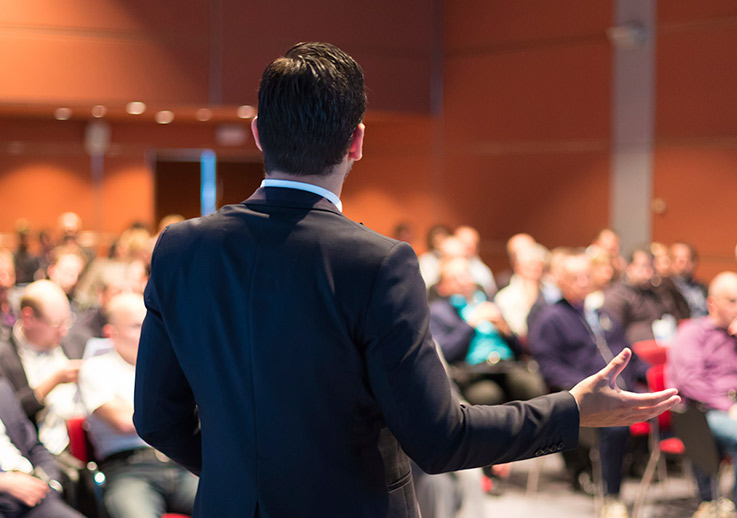 Most professionals experience a similar challenge regardless of industry, specialty or title. They have to determine the most productive way to move people from resistance to commitment – every day, all day. Solving this problem has been traditionally approached in silos. Research and best practices from the worlds of sales, negotiation, leadership, customer service, conflict resolution, trust, persuasion, interviewing and interrogation have largely been confined to those specific applications. When you distill all of these pursuits down to their lowest common denominators you find they essentially serve the same functions. In fact, the cognitive process that leads interrogation suspects to truthfully commit to saying "I did it" is nearly identical to the cognitive processes that lead customers to commit to saying "I'll buy it" and employees to commit to saying "I'll do it."
The Disciplined Listening Method represents the only communication approach designed to teach people how to activate the truth by integrating current research and best practices from across the spectrum of business communication with the key components of the most effective non-confrontational interview and interrogation techniques. Disciplined Listeners consistently:
Understand how every interaction potentially impacts their long and short term goals
Leverage their perceived weaknesses to develop their communication strategies
Identify strategic intelligence by evaluating the totality of their counterparts' communications
Adapt their strategies to immediately integrate the intelligence they acquire
Encourage their counterparts to protect their self-images at all times
Build trust equity through post interaction follow up
The skills and perspectives that drive these actions position Disciplined Listeners to develop the levels of situational awareness necessary to successfully navigate conversations and relationships while generating previously unattainable results.
To learn more about collaborating with InQuasive to create custom engagements and develop teams of Disciplined Listeners contact Michael Reddington, CFI at +1 (704) 256-7116 or mreddington@inquasive.com.
Learn more about the philosophies and lessons behind Disciplined Listening on our blog.
Discover how to arm your organization with these advantages today by contacting Michael Reddington, CFI, at mreddington@inquasive.com.